Low Supply Brings Higher Prices (and Better Homes)
Posted: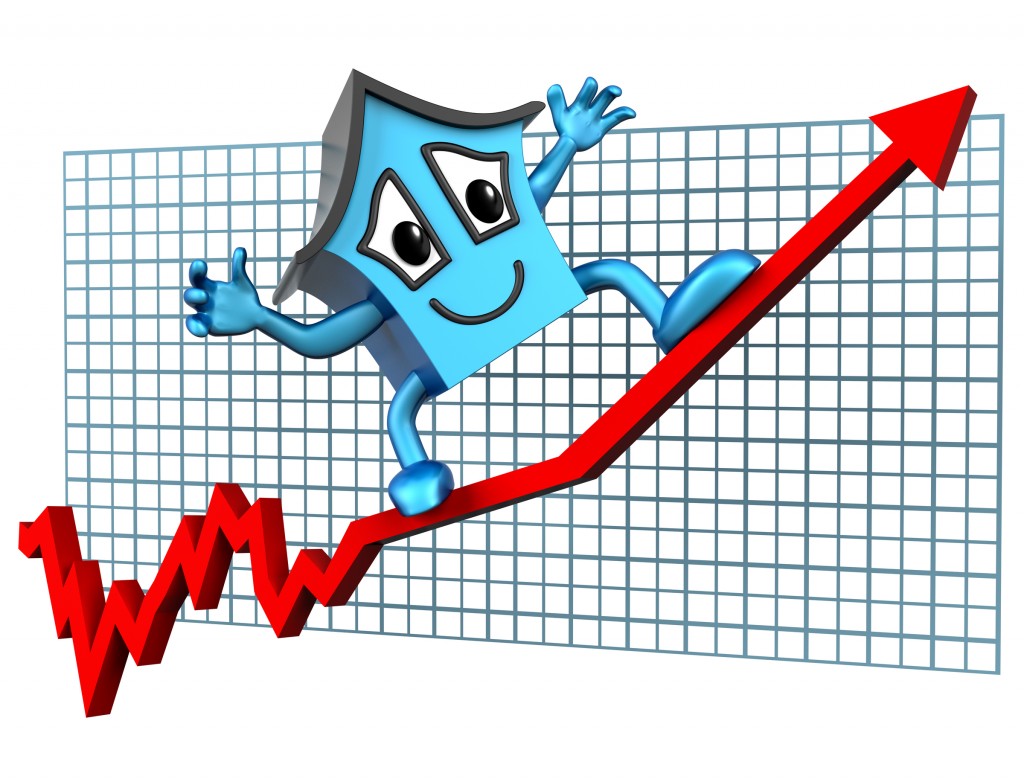 Low Supply Brings Higher Prices (and Better Homes)
With inventory down and actually bring prices up higher but according to Realty Times.com,  equity homes are selling. Foreclosures and short sales were only 14% of homes sold which is down 25% from a year ago. Prices are expected to end 11% above last year and then cool down to  a about 5% increase in 2014.
 "Existing home sales have succumbed to the typical seasonal slowdown, but the National Association of Realtors® says annual sales should and 10% higher than they were in 2012. Housing sales are predicted to be just as high in 2014. Sales volume has remained above year ago levels for the past 28 months."
According to Freddie Mac, the national average commitment rate for a 30 year, conventional, fixed-rate mortgage was 4.19% in October, down from 4.46% in September. When rates stay low it can offset rising prices for some homebuyers. The recent dip in interest rates has prompted more home buyers to consider buying this time of the year. Homes are about at a five-month supply nationwide which is up slightly from September. Estimators are assuming that affordability may be shrinking which can cool home sales. We saw the first line of the decrease in the number of first-time home buyers down 3% from 2012. Surprisingly, new households has dropped dramatically over the last 10 years. In 2002 there were 1.8 million new households in the US; to date it's about 380,000. That is an enormous drop!
Projections assume that in 2014 the economy and housing market will continue to recover and increase and if interest rates stay are around 5% or lower, home buyers will still be able to purchase larger homes and obtain bigger mortgages. Major changes in the mortgage industry however may turn some homebuyers away such as the debt to income ratio. What has been 50% over the past two years is dropping to 43% come January 1, 2014.
More Related Posts