Is an ARM Ever a Good Idea?
Posted: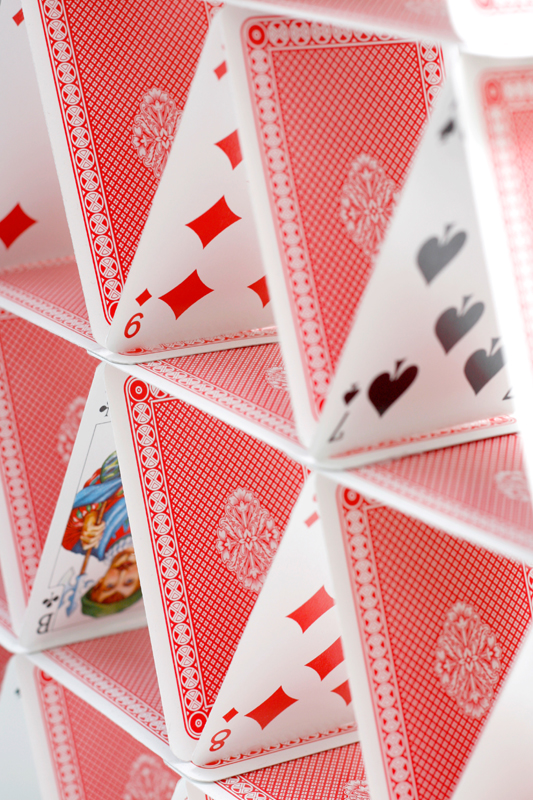 Is an ARM Ever a Good Idea?
An ARM or adjustable rate mortgage has certainly got a bad rap over the last few years. During the subprime mortgage bust of 2005 to 2008, the ARM loan is what drove many homeowners into foreclosure. This adjustable rate mortgage is fine when the interest rates are low but if you cannot refinance once they start increasing it can find you in a world of hurt.
In the current market of rising prices and rates it's making these type of loans attractive but are they really the best option for you? According to MSN money, here are some tips to tell and questions to ask yourself on whether an ARM is the best loan option for your situation.
Many homebuyers are very weary of an adjustable-rate mortgage and wonder if they can be trusted. What type of buyer should go with this type of a loan or stick with the standard 30 year fixed rate loan?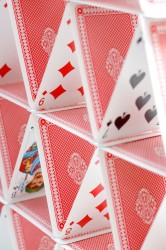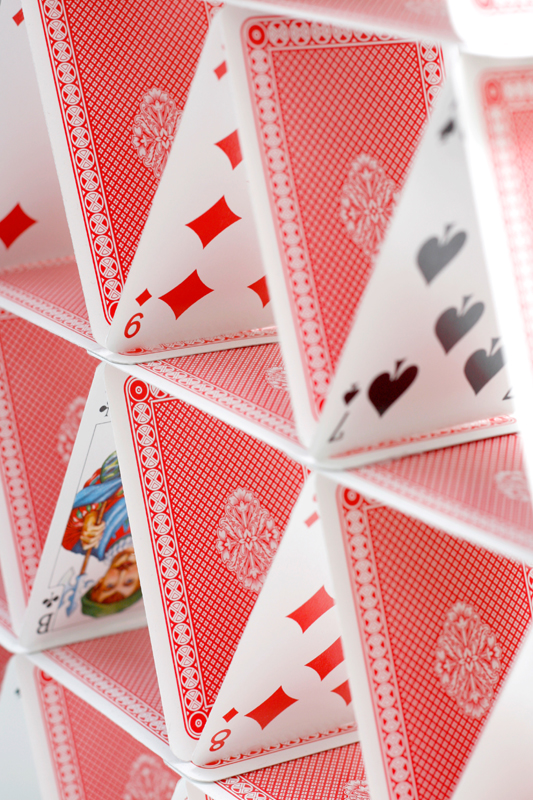 "Applications for adjustable-rate mortgages are starting to pick up again… And made up 25% to 30% of loans during their previous heyday." Thanks to Dodd-Frank's mandatory regulations and tightening underwriting standards, ARM's are a lot more conservative.
According to Keith Gumbinger, vice president of HSH.com, "what came and went with option style ARM's with a very high frequency of interest rate changes. People had monthly payments that kept going up and up and up." These type of products have now washed out of the marketplace.  Today's ARM's have longer fixed periods of five, seven and even 10 years as well as periodic and lifetime rate caps to ensure that borrowers won't see a massive jump in their monthly payments. New rules also ensure that loans can't be made to borrowers who can't document their income or prove their ability to pay the highest rate that might come with an adjustable rate mortgage.
Starting off with a lower rate is fine when the rates are low but if those buyers don't refinance or consider what it could cost in the future, it may not be the best option. According to the article, the prospect of shaving a point or more off of the rate for the first five years of their mortgage has many buyers and borrowers willing to take the gamble.
So who is an adjustable rate mortgage for? It makes sense to people that have some degree of certainty that they will be in a property for only a short period of time. Those staying in a home for 10+ years may find that a typical conventional loan will be the best option long-term. If you're going to stay in your home or you're nervous about risk, price increases or your income, it might be better to stick with a fixed rate loan. For more information or to contact reputable lenders and mortgage brokers in our area called the offices of the Domain Realty Group today. We specialize in national and local real estate news.