Best Place to Live in Fort Myers
Posted: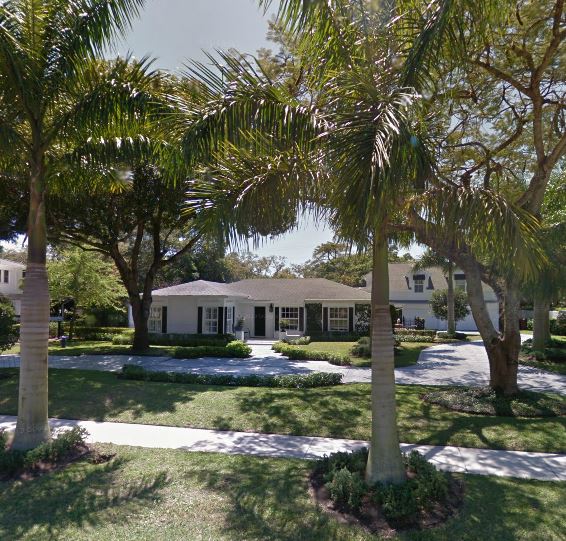 Best Place to Live in Fort Myers
Fort Myers Florida is an extremely livable community located in Southwest Florida on the Gulf coast. By area provides.com it's been given a 77 four livability ranking and is ranked #340 in Florida and #4892 in the USA. There are times of amenities, a low cost of living, beautiful, sunny weather and a stable housing market. Amenities cost of living and whether I'll get an A+ but don't take our word for it; here's what others are saying about Fort Myers Florida.
"Florida is not the only southern state with no income tax. And people are not rude pretty much anywhere. The people are incredibly friendly where I live."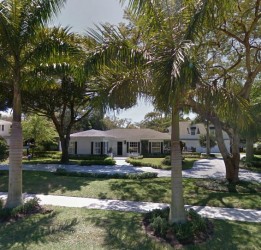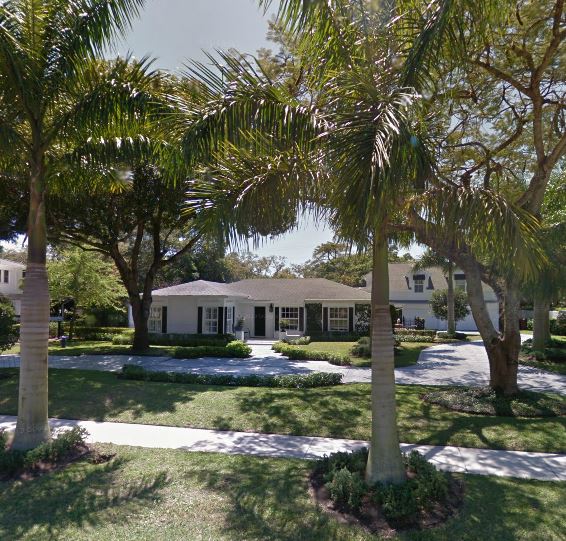 "I went to Fort Myers twice, first in 2009, second in 2010. Both times, I rented a bicycle and managed to explore the whole city. I had a great experience with shopping, nightlife, beaches, parks, and of course the people. Although I did, at one point, encounter a few spotty areas that looked a little iffy, especially one area between Henderson and Highland Avenues just south of Martin Luther King Blvd. Otherwise, my experience was really nice. I went to Sanibel Island, Fort Myers Beach, and even explored most of Cape Coral as well."
It's pretty expensive along the riverfront of Fort Myers and of course out by the yacht club and Fort Myers Beach but there are several places with in Fort Myers that are little bit more affordable. Fort Myers is right across the canal from Cape Coral and Hancock so most of the Fort Myers community is located south of the canal.
Home prices in Fort Myers range anywhere from about $50,000-$700,000 depending on size, condition and location. Along the waterfront are many condominiums and townhomes perfect for first-time homebuyers or those that prefer a low maintenance type of home. Those south of downtown Fort Myers, just north of Estero live in several communities and gated country clubs priced from $400,000-$500,000. Out by Punto Rassa are beautiful homes along the water price from $300,000-$900,000. [Source] [Source]
Where's the best place to live in Fort Myers? It all depends on your budget, what you're looking for, and your lifestyle. Are you looking to be close to schools? Perhaps within walking distance of markets and shops? Looking to be in the heart of everything with waterfront access? It's all possible in Fort Myers. But don't make a move without calling our office. We know the areas, the neighborhoods and communities that may best fit your lifestyle and your budget best.
Fort Myers Florida Real Estate Brokers
Domain Realty is an expert in Fort Myers Florida real estate, gated communities, coach homes and condominiums. For the ultimate in real estate services, customer care and buyer representation contact the experts at domain Realty. We are your Fort Myers real estate brokerage.
Jesse E. McGreevy P.A.
Realtor, Sales Associate
The Domain Group @ Downing Frye Realty
Mobile (239) 898-5329
Fax (239) 247-5139
jessemcgreevy@gmail.com
Voted "Best in Client Satisfaction" 2007-2013 by Gulfshore Life Magazine