Was October a Good Month or a Bad Month?
Posted: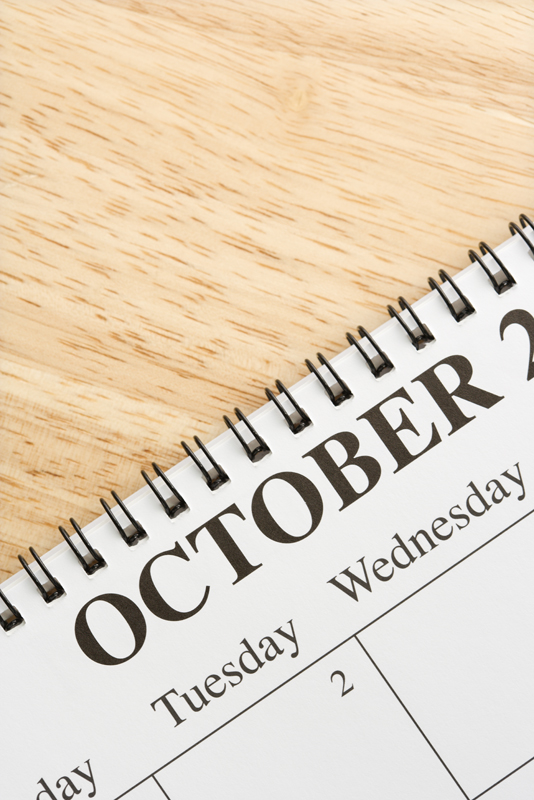 Was October a Good Month or a Bad Month?
As someone that stays in tune with the real estate market I have heard so many articles about the month of October, 2013. Surprising numbers were at, other numbers were down and still others are all over the market. Recently according to an article by Economists Outlook (realtor.org) properties reported staying on the market longer in October. "Based on the days on the market information and the confidence Index survey, the median days on the market with 54 days as opposed to 50 days in September, up from its lowest point of 37 days in June of this year. Short sales are on the market the longest, at 93 days, compared to foreclosure properties, 44 days, and non-distressed properties, 53 days. This is overall across the nation and local market conditions definitely vary.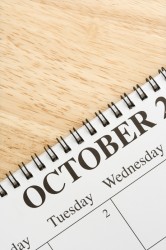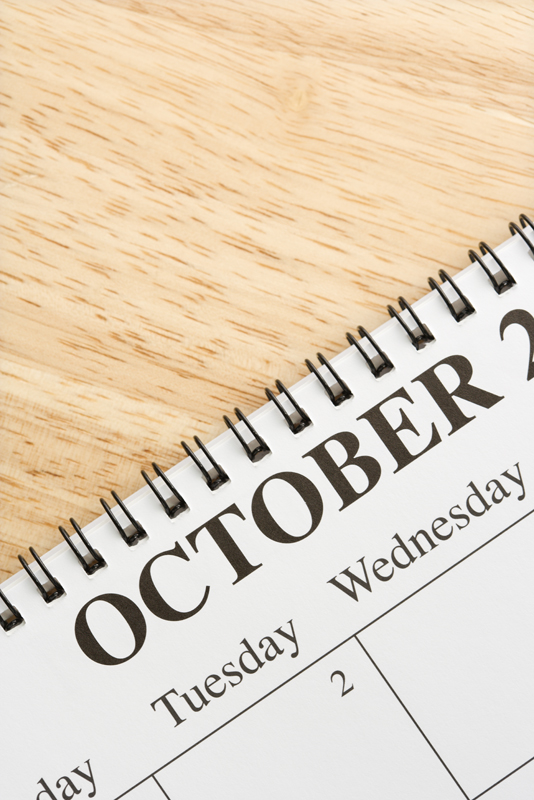 However, in many markets across the US the home price actually increased in October and sales were on the rights. This is an interesting situation and it's probably due to how many homes were listed back in September versus how many closed in November. October 2013 proved to be much better than 2012. Nearly all statistics and surveys across the board agree on better sales than in the previous year.
We feel that October was this weird, odd month due to the government shutdown. The heightened economic and security made even more evident by the shutdown, in addition to concerns about higher flood insurance rates in coastal states such as ours, and the increase in home insurance premiums were also reported to be holding back buyers. This naturally will create longer days on the market for listings.
Looking back at the median days on the market the longest were from in 2010 to 2012 and the lowest was in May and June of this year.
So what is the average home on the market currently? We are looking at anywhere from 30 to 60 days on average for most homes in the Fort Myers real estate area. If you can use to know what your home maybe worth, feel free to call our agents any time.