Moving? Should You Hire a Pro or Do it Yourself?
Posted: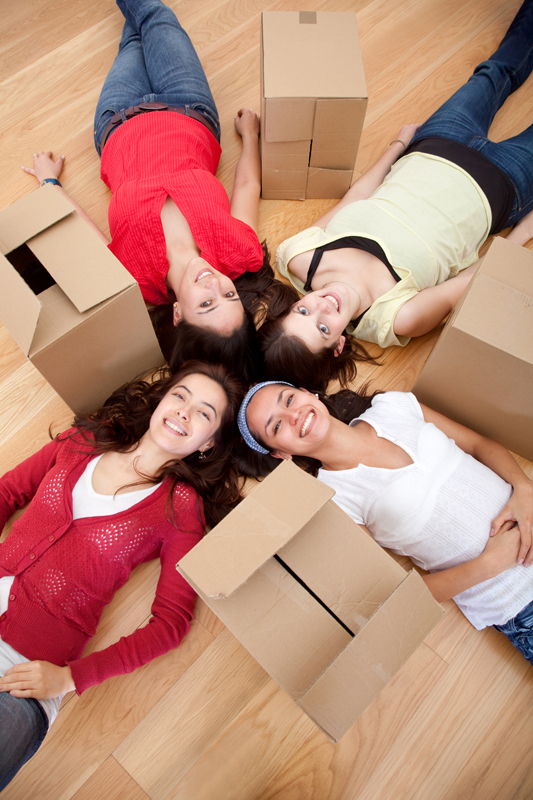 Moving? Should You Hire a Pro or Do it Yourself?
Moving and relocating is a big undertaking and one that most people usually don't enjoy. But should you hire a Pro or try to do it yourself? There are a lot of factors to consider when moving and relocating even if it's just across town. According to a recent study by real estate.MSN.com 15-20% of the entire population was on the move yearly before the recession slowed things down. The moving industry in response has come up with an array of ways to configure your move. Moving companies and other relocation experts suggest doing some jobs yourself and hiring experts for others. It all comes down to your time or your money. According to this article here are some of the most valuable tips we have found when it comes to relocating and moving.
You can never start too soon. By packing up things while you're listing the property only makes moving and relocation much easier when the time comes. Pack up about half the items in closets, cupboards and drawers. This shows buyers there's lots of extra space in the home and gives you a jumpstart on packing.
Shop around for a mover. Get the best deal on a moving truck, a moving company and screen at local companies view reviews and online testimonials. Understand the meaning behind online bids. Moving companies just want your information but you might be surprised as to how much cheaper it would be once they do get you on the phone. A recent customer informed us that although online the estimate was over $2000 to move across country for the rental truck and materials, once they called her the reality was more like $1600; in which she ended up going with in the end.
There are three types of moves; the full-service move where you hire movers, packers, and someone else relocates you and all of your personal belongings to the new home which can cost anywhere from $2000-$20,000 and potentially more. There's the hybrid move in which you pay for certain things and do other things on your own such as renting a full-service van, packing and driving yourself or picking and choosing the items you just don't have time for but can afford. And the DIY move. This is where you would do everything yourself from preparation to packing, licensing your own truck or driving your own vehicle to the new property. Although you can save the most money, this will probably be the most stressful and time-consuming.
It all depends on how much time you're willing to put into your move and how much money you can afford for relocation. For tips and more real estate information and on moving within the Fort Myers Florida area called the Domain Realty Group today. We help our buyers and sellers in all aspects of the real estate business.