Just Tell Me How Much You Charge!!
Posted: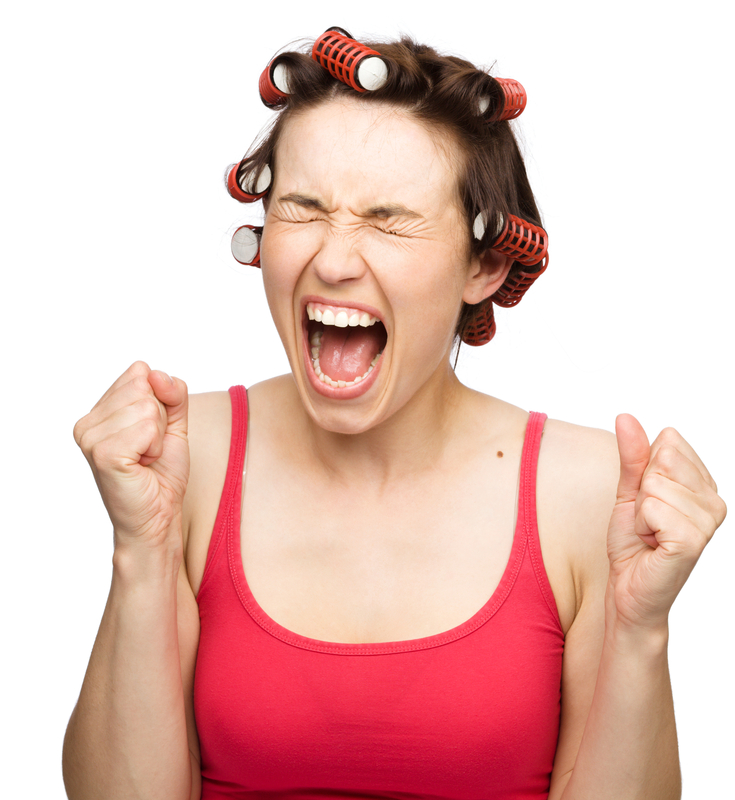 Just Tell Me How Much You Charge!!
What is it that no one will tell you what they charge anymore? It has to be an in-home estimate, depends on this or it depends on that; why can't you just give me a ballpark of what you cost?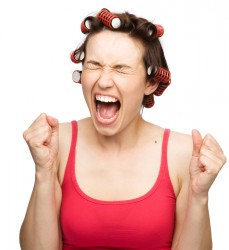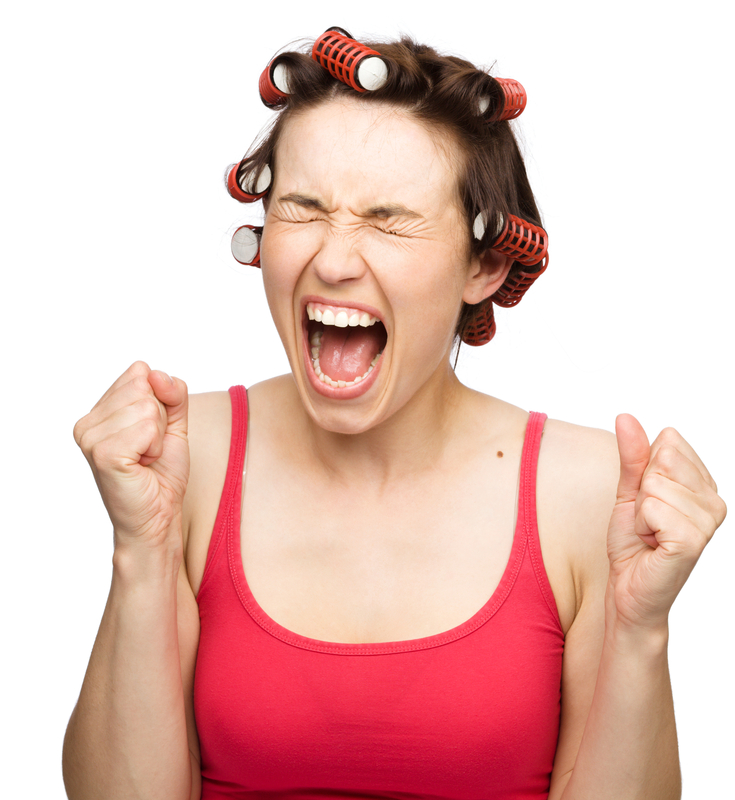 We hear this all the time and even when buying and selling a home you want to know how much your real estate agent is going to cost and how much out-of-pocket you are going to stand when it comes to buying or selling a house. But this also goes for simple appliances and renovations. I understand the contractors tend to under budget and overpromise butt they should be able to give you a round number or at least where they're going to start.
"We have to talk to salespeople, because the companies that sell these products have decided to use that process and business model.
Some of these salespeople insist on a giving a lengthy presentation. They will not allow an interruption.
There is no such thing as an email, or an over-the-phone estimate. Each company wants face time, and they want to come into our home." [Source]
Just the other day a friend of mine signed up for a free fire extinguisher if you gave them your information. That should be your first clue but nevertheless the security company that was giving away the free fire extinguishers called up and wanted to make an appointment to explain their services. "Fine, how long does it take?" The salesperson said about 45 minutes. Okay, that's doable. The salesperson showed up at 5 PM and by 6 PM had not even opened the briefcase yet. My friend asked how much longer it would be and the salesperson kept pushing her off saying it's only a little bit longer. By 7 PM my friend started to make dinner and said, "we are hungry and we would like to eat can you finish up now?" At 8:15 he finally started packing up. After an over three hour presentation and a $6000 quote, this salesperson took 20 more minutes just to pack up all of the information and documents that they had laid out all over the living room.
Now you tell me, is that somebody you want to do business with? They have no respect of time, is extremely expensive, and just downright rude. Needless to say my friend did not buy the security system but darn it, she got her free fire extinguisher although it was hardly "free".
Fort Myers Florida Real Estate Brokers
Domain Realty is an expert in Fort Myers Florida real estate, gated communities, coach homes and condominiums. For the ultimate in real estate services, customer care and buyer representation contact the experts at domain Realty. We are your Fort Myers real estate brokerage.
Jesse E. McGreevy P.A.
Realtor, Sales Associate
The Domain Group @ Downing Frye Realty
Mobile (239) 898-5329
Fax (239) 247-5139
jessemcgreevy@gmail.com
Voted "Best in Client Satisfaction" 2007-2013 by Gulfshore Life Magazine